Driver Education in Cedar Rapids
Parent-Assisted Driver Ed Program
Of the six state-required driving lessons, you can direct up to five. The final lesson must be taught by one of our certified driver ed instructors. Your son or daughter will be picked up and dropped off from home, school, or a pre-approved location. Some restrictions may apply due to distance.
Choose from two package options:
Maximum Driving Package - Parent assists with 5 out of 6 driving lessons. Right Way teaches the final lesson.
Minimum Driving Package - If you know you want Right Way to teach all of the driving, we can do that, too.
Online Driver Ed Course
Your student can complete the state-required 30-hour course from the comfort of their home and at the convenience of their schedule. You may choose to complete the entire course within 10 days or take the full 30 days. It is up to you!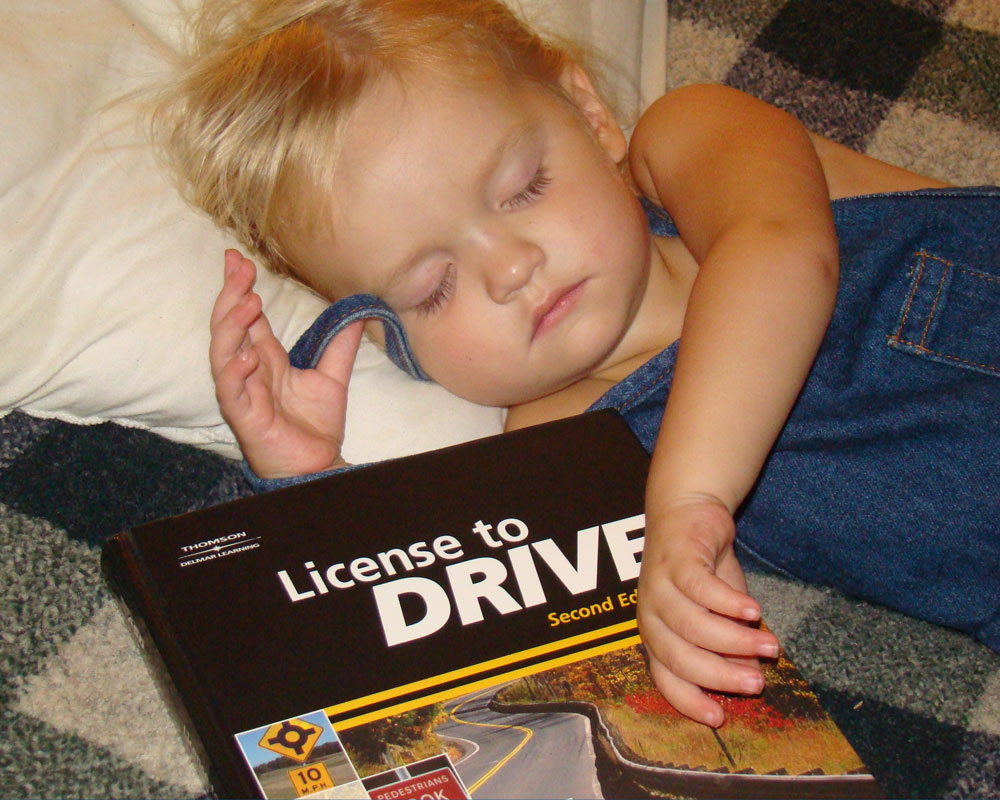 Online Classroom Course + Driving
Center Point - Urbana & Surrounding Areas
Cedar Rapids & Surrounding Areas
North Linn & Surrounding Areas
Central City & Surrounding Areas
View All Upcoming Classes